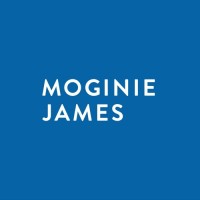 About Us
Moginie James Estate Agents
Year Established
Number of staff
5
Web Site
Contact Information
Contact this branch
Email
info@moginiejames.co.uk
Sales Email
info@moginiejames.co.uk
Address
Unit 3, Thorens House
Beck Court
Cardiff Gate
CF23 8RP
Wales
UK
Opening Hours
No information available
Reviews
14/08/2017
07/08/2017
The service we received from Moginie James and Michelle in particular was excellent from start to finish. We were buying our first home so were naturally nervous but Michelle was always very reassuring and quick to respond to our queries. It made the process so much easier for us and we can't thank her enough.
By Deborah Lawlor
04/08/2017
Excellent service again.
We bought our first house with Moginie James and didn't think twice about going back to them when it came time to sell. You just get a good feeling from them — the service, team and portfolio is all top notch. Graham Hawkins at the Albany Road office helped us through getting the house on the market and Michelle Lloyd in sales progression made everything run smooth once we'd found our buyer. The rest of the team were always easy to get hold of and more than happy to help. Both Graham and Michelle made the process stress-free by keeping us updated via phone and email and making everything as straightforward as possible. Thanks a lot — highly recommended for both buying and selling.
By Sam Mallett
04/08/2017
Excellent service and support through sale of house
We found all staff proffesional and reliable throughout the whole process. A huge thank you to Andrew and Karen from the Cyncoed branch who kept us updated regularly, through to Michelle and Jill in sales progression, who were always approachable, efficient and always one step ahead of the process. All staff were amazing and I would reccomend Moginie James to anyone thinking of selling.
By Emma Tierney
02/08/2017
Michelle has been great in the sale of our property.
Moginie James has been fantastic from the valuation stage through to completion. Michelle Lloyd, Sales Progression Manager, was great in ensuring the smooth process and kept us up to date. She was always friendly and professional.
By Jane McElroy
02/08/2017
Efficient, thorough and very helpful
Michelle was instrumental in the successful sale of my flat under difficult conditions - she liaised between the solicitors of myself and my buyer excellently and kept me informed throughout the process. Michelle was very approachable and helpful at all stages of the sale and I think if it weren't for her efficiency the sale would have taken much longer to complete. Thank you Michelle for all of your work!
By Abigail Harrison
* We only display 5 "Most Relevant" Google reviews
Memberships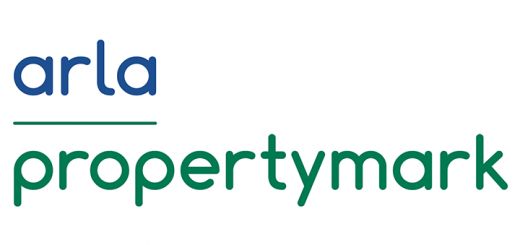 Marketing
No marketing services information available
Awards
No award information available