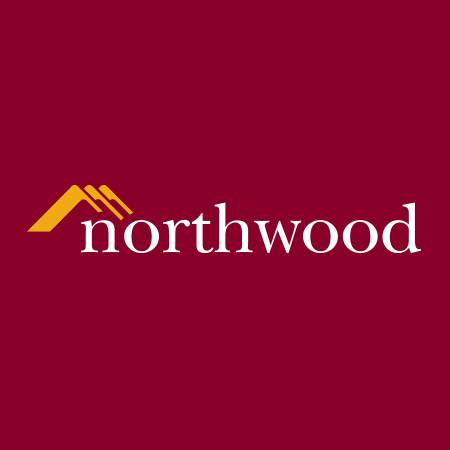 About Us
Northwood
The Newcastle branch was established in 2004 and has built up an excellent reputation for customer service and high levels of client retention. With staff qualified to ARICS level we deliver a range of flexible lettings and sales services across Tyneside. The business has expanded over this period and now occupies offices at Denton Burn giving easy access across Newcastle and South of the river to Gateshead. Our speciality is our Guaranteed Rent product which has proved popular with a range of landlords and our accompanied viewing service on sales properties ensures that w e are working hard at selling your property and not just arranging viewings for you to carry out!

Year Established
Number of staff
7
Web Site
Contact Information
Contact this branch
Email
newcastle@northwooduk.com
Sales Phone
0191 2740119
Sales Email
newcastle@northwooduk.com
Lettings Phone
0191 2740119
Lettings Email
newcastle@northwooduk.com
Address
676 West Road
Newcastle Upon Tyne
Tyne & Wear
NE5 2UR
North East
UK
Opening Hours
No information available
Reviews
23/08/2019
Sold my house for asking price within a week!
Northwood has been fantastic! They put my house on the market and within a week I had an asking price offer. Their communication and service has been excellent!
By Peter H
23/08/2019
Best letting agent and customer service in Newcastle!
Best letting agent and customer service in Newcastle! I have spent approximately 24 months letting two properties from Northwood Newcastle and quite honestly they have provided best customer service and been so kind, attentive and fair to address all my requirements from start to finish! Some of the highlights: - When my first tenancy ended due to my current landlord wanting to sell their property, they found me an excellent property in the same building and helped coordinate the moving and contract dates between both properties! I can't thank Michaela enough for her help with this. - Rebecca was outstanding throughout with her customer service. She helped to address all my maintenance requirements but also liaised with the landlord with regards to additional furniture which wasn't in the property and a new mattress! She even helped me purchase a TV from the previous tenant and helped with the payment. - Northwood was a very fair and reasonable to regards to their expectations of tenants maintaining their property - they gave regular feedback regarding their interim property inspections and never failed to arrange deposit return in a timely manner. Thanks again Rebecca! My final message is that if you want to rent a property in the Newcastle area go for Northwood for the best overall experience from start to finish!
By Vivek M
15/09/2018
Northwood's promptness in dealing with repairs is excellent
They have never let me down when reporting an issue and staff are very friendly and helpful.
By John Ashton
13/09/2018
Brilliant from start to finish
Wendy and the team were fantastic, from the first viewing (to the 4th!) right through to completion. Kept us and our own Estate Agents in the loop every step of the way and answered all of questions and concerned, she even helped on completion day. Would definitely recommend Northwood.
By Amanda Holmes
Reply from agent
Thank you for your review! You are more than welcome. We hope you settle in to your new home quickly and love living there.
20/08/2018
Wendy was great, she rang me and kept me up to date on progress of my sale all through the process,
she always returned my calls if i had a query.
By Carole Milburn
Reply from agent
Thank you so much for your review. We believe that communication is one of the most important things vendors and buyers need during their sale and purchase.
17/08/2018
First time buyers
We have just completed on the purchase of our first home. Northwood were really good at keeping us informed throughout our purchase and made it very fast and straightforward. Many thanks
By Helen Mitchell
Reply from agent
Thank you for your comments. We hope you settle in to your new home quickly!
* We only display 5 "Most Relevant" Google reviews
Memberships
No membership services information available
Marketing
No marketing services information available
Awards
No award information available
Statistics
Average price in this area
Average Time on Market in this area