Our team
Download our App to find out more about individual agents
About Us
CBRE Residential
CBRE Residential are experts in prime London homes. We're part of CBRE's globally leading business in real estate services and investment. We offer a range of stunning properties to buy or let, as well as investment, management and consultancy services.

Year Established
Number of staff
3
Web Site
Contact Information
Contact this branch
Email
residential.lettings@cbre.com
Sales Phone
020 7182 2600
Sales Email
residential@cbre.com
Lettings Phone
020 7182 2600
Lettings Email
residential.lettings@cbre.com
Address
Henrietta House
Henrietta Place
Marylebone
London
W1G 0NB
London
UK
Opening Hours
No information available
Reviews
19/06/2017
Matthew has pulled out all the stops
to find a suitable tenant for my property, taking into account everything I had to say and remaining calm, helpful, efficient and always obtainable in a situation which demanded these attributes more than most. He is a pleasure to do business with.
By Sue Hirst
30/05/2017
Perception, service and fun!
As all good real estate agents do, Lydia first tested me by showing me a few properties to gauge what really interested me. Then she found the perfect apartment to suit my tastes and needs. From the moment I decided to let the apartment, Lydia was there to guide me through the process, which was a bit more difficult than usual, as I'm located overseas as is the owner. She helped me cut a mutually agreeable deal with the owner, got the paperwork through the "system" and responded to all my questions, no matter how trivial they might have been. I always felt in sure hands. And she always did it in good spirit. I always felt like her only customer, although I'm sure there are many. Many thanks for a great experience!
By Mark Plant
22/05/2017
Very helpful, diligent and knowledgable
Lydia made the process so easy. Would definately work with her again in the future
By Simon Lyons
02/04/2017
Fantastic customer experience - professional & seamless
Matthew was top draw, he provided a fantastic customer experience. The whole process was seamless, and Matthew helped navigate us through matters. He was professional, open & honest and always delivered on his promises. The experience did not stop at sale - which can often be the case.....he continued to support our needs throughout the whole tenancy. In summary, I would defiantly use CBRE again - and in Matthew you have a real star!
By neil wilkinson
31/03/2017
Solution oriented and Proactive!
Matthew is a great letting agent, proactive, creative and full of positive energy! I would very strongly recommend working with him. He takes away the stress from the flat search experience and makes it an enjoyable one!
By Caline H.
13/03/2017
Lydia has been really helpful when I had to look for a flat in London. She followed up really closely my request for an offer and she was able to find solutions to every problem encountered. If i have to look for a property again, I will definitely contact her.
By Marie GU
* We only display 5 "Most Relevant" Google reviews
Memberships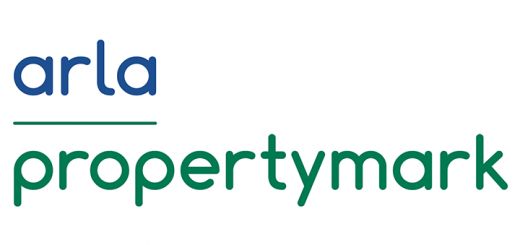 Marketing
No marketing services information available
Awards
No award information available