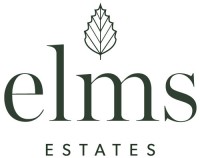 About Us
Elms Estates
Elms Estates are a privately owned and completely independently run Estate Agent's with over 30 years of experience in Property Sales, Letting and Property Management within the Bethnal Green, Shoreditch, Stepney Green, Bow, Whitechapel, Victoria Park, Spitalfields and Shadwell areas as well as all other areas within the London Borough of Tower Hamlets and beyond. We pride ourselves on our ability to offer a comprehensive, flexible and friendly approach to the property market and we simply love East London. Elms Estates is positioned in an enviable High Street location with tremendous foot traffic. The office has always used the latest computer and Internet technology, but the company's biggest strength is the genuinely warm, friendly and professional approach that all of our staff offer to all of our clients.

Year Established
Number of staff
6
Web Site
Contact Information
Contact this branch
Email
info@elmsestates.co.uk
Sales Phone
020 7729 5665
Sales Email
info@elmsestates.co.uk
Lettings Phone
020 7729 5665
Lettings Email
info@elmsestates.co.uk
Address
454 Bethnal Green Road
London
London
E2 0EA
London
UK
Opening Hours
Monday-Friday 09:00 - 19:00
Saturday 10:00 - 15:00
Reviews
24/05/2018
Excellent service and helpful staff
I've been dealing with Elms Estate for almost a year now and they have been the best agent I've ever dealt with. It's always been simple and easy dealing with them and they have always come up with fast solutions to any queries or concerns we may have. They have really made us (myself and other tenants in the house) feel valued and we feel confident knowing that if we need them they will respond quickly. Villy in particular has been exceptional.
By Carly Kossen
24/01/2018
Fantastic service, honest and reliable.
Chris is an excellent estate agent who I really rate and recommend. He sold us our flat in Bethnal Green and we found him to be honest and not pushy. When we wanted to rent the flat we didn't hesitate to go back to him and the service was excellent. They rented the flat to great tenants within 1 day of it going on the market. The rest of the Elms team have been great to deal with too.
By Matt Wells
07/11/2017
Excellent Service
I have been with Elms Estates for more than three years and I have to say that they have provided an excellent service. Overall, I have been so happy about the professionalism of Rutland Elms and his team.
By Mirko Farnetani
06/11/2017
Very honorable and Kind team.
Very honorable and Kind team. During the period we live there all house issues we had were prompted resolved and in the end of the contract, the papers and deposit were dealt without surprises!
By Vinicius Paulino
20/10/2017
My Flat Purchase
Chris Wilkinson helped on the purchase of my flat in Bethnal Green and worked relentlessly hard at getting things moving towards exchange. He always made time to answer my questions and talk on the phone, which made what can be quite a stressful process that much easier to bear. I'm very happy in my new home! . . . and will definitely go back to his team if I ever decide to put my flat on the market.
By Kate Bland
17/07/2017
Great and reliable service
The experience I had as a tenant was always positive. The agency is well managed and people there are extremely helpful and friendly.
By Vyara Kuneva
* We only display 5 "Most Relevant" Google reviews
Memberships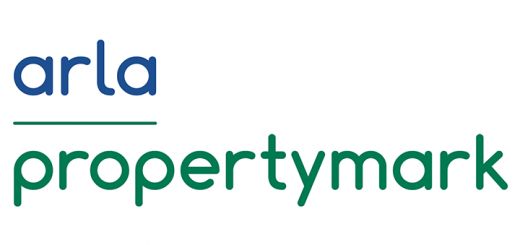 Marketing
Awards
No award information available