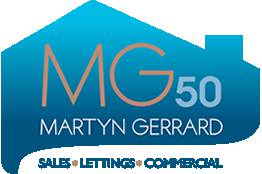 About Us
Martyn Gerrard Lettings and Block management
Established in 1964 Martyn Gerrard Estate Agents is one of the largest independent estate agents in the North and North West London. We have 10 branches in all of the primary locations where the more prestigious properties are to be found. <p> The Board of Directors have collectively over 120 years of experience in the North London property market. We are incredibl;y proud to have celebrated our 50th birthday in 2014.

Year Established
Number of staff
6
Web Site
Contact Information
Contact this branch
Email
alastairs@martyngerrard.co.uk
Address
Martyn Gerrard House
197 Ballards Lane
Finchley
Greater London
N3 1LP
London
UK
Opening Hours
No information available
Reviews
28/08/2018
The best choice...
Like most first time landlords, I was really worried when I rented out my flat for the first time a year ago. I made the right choice to appoint Martyn Gerrard as letting and management agent while I live and work abroad. Not only did they find me the right tenants for my flat in a very short time, my property manager, Ellena, has put all my worries to rest by looking after the flat like her own. She is very friendly, sincere and strikes the right balance in keeping both parties happy. I am glad Ellena is looking after my property and would recommend both her and Martyn Gerrard very highly to any landlord. - Asifur
By Asifur Rahman
22/06/2018
Fantastic response in an urgency
Ellena was very quick to respond and took steps to resolve my problem within a day. greatly appreciate her sense of urgency and turning it around so quickly . Saved my family from suffering any inconvenience!
By Mahendra Deshpande
02/05/2018
Good service
It is so much better to have a designated property manager when you rent. Ellena have always been quick to reply to our emails and to solve the problems that came up in our rented property. Thank Ellena.
By Cristian Stoica
28/02/2018
Ellena has been extremely helpful and courteous
Ellena has been very efficient in sorting out the problems that we have had in the flat. Ellena has done so with the right amount of personality and professionalism . I would recommend Martyn Gerrard to a friend because of this.
By Owen Hodgson
28/02/2018
Ellena is super helpful and responds very quick to any inquiries or problems that we might have. Never takes more than a few hours to reply to any emails and she finds a solution ASAP.
By Nicole Thanopoulou
10/02/2018
Professional and responsive
Guler deals with all queries from our tenants and ourselves in a responsive manner and has arranged various maintenance work over the period she has been looking after our property. Key for us is to have matters dealt with promptly and efficiently, with good regular communication on any outstanding issues - Guler fulfills this requirement.
By Helen Worth
* We only display 5 "Most Relevant" Google reviews
Memberships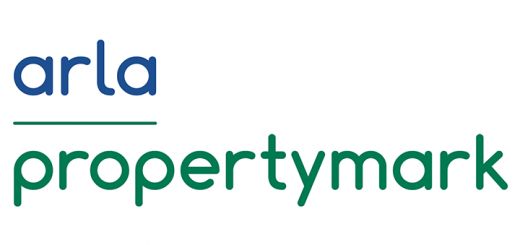 Marketing
No marketing services information available
Awards
No award information available