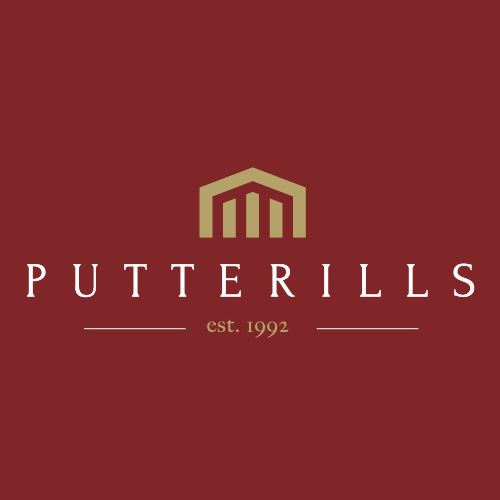 About Us
Putterills
<p><img src='https://www.rateragent.co.uk/images/logos/WGC.jpg' width="555"> <br/> The Welwyn Garden City branch of Putterills Estate Agents specialise in houses for sale and property to rent within the vicinity of Welwyn Garden City, including the small surrounding towns, villages and suburbs of Burnham Green, Digswell, Hertford, Knightsfield, Lemsford, Letty Green, Old Hatfield, Panshanger, Tewin, Tewin Wood, the West Side and Welwyn Village.<br/><br/> We have been serving the Welwyn Garden City area with professional estate agency and letting agency services for over 25 years and would very much look forward to working with you in order to successfully facilitate and complete the sale of your house, property or home and can even help you let your property.</p>

Year Established
Number of staff
0
Web Site
Contact Information
Contact this branch
Email
wgc@putterills.co.uk
Sales Phone
01707 393333
Sales Email
wgc@putterills.co.uk
Lettings Email
lettings@putterills.co.uk
Address
34 Wigmores North
Welwyn Garden City
Hertfordshire
AL8 6PH
South East
UK
Opening Hours
No information available
Reviews
29/10/2018
Great customer service
Great team. Great attitude and very attentive. The team went above and beyond to get the best result.
By Jonathan Sidwell
29/10/2018
excellent service
I would highly recommend Putterills, as their service is second to none and they are extremely professional.
By Angela Ingram
22/02/2018
Brilliant Service
So happy with the service fromm both the Welwyn and Knebworth offices who helped us buy and sell our houses. They were knowledgable, patient and professional. Nothing was too much trouble. Vicky Doidge was instrumental in the purchase of our new house and we will be eternally grateful for all her help and advice.
By sam brett
16/09/2017
Helpful and efficient!
The property assessment, advertising and sale of my property was done in a most professional and helpful manner. Adam and his team at Welwyn Garden City branch are to be congratulated.
By Rod Hill
04/04/2017
Good company to work with and friendly staff
Despite uninspiring photography and copy on their initial listing of my property (which I had to re-write), and a ridiculous online exclusivity deal which kept them from listing on Zoopla, they still ended up doing a fantastic job selling my property, found me a buyer within a few days, and oversaw all details of the sale well.. Very pleased with the service I received overall.
By Jamie Voss
05/12/2016
Great communication to keep chain going
Would like to thank Nicky Todd and all the team at Putterills in Welwyn Garden City, for a great service, and above all great communication to keep our lengthy chain going. I truly believe without Nicky, .our sale would have fallen through. We are delighted with our new home, many thanks.
By Richard Davidson
* We only display 5 "Most Relevant" Google reviews
Memberships
No membership services information available
Marketing
No marketing services information available
Awards
No award information available
Statistics
Average price in this area
Average Time on Market in this area