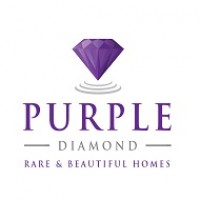 About Us
Purple Diamond
Rated as "Exceptional' and ranked in the top 5% of UK estate agents, within the 2018 Best Estate Agency Guide. Definition of a Purple Diamond - a precious, rare, outstandingly beautiful and sought after gem stone. Purple Diamond property marketing embraces that concept and presents 'Rare and Beautiful' homes to the standard they deserve.... we offer a pedestal from which they can 'sparkle and shine'. Of course we also love and promote Cumbria; this area of outstanding beauty that we are fortunate enough to enjoy. Our Purple Diamond service is forged from years of property marketing experience and you will be supported through your journey by experts. Whether you are selling your individual home or looking for your own precious gem our service will guide you through the experience with quality, finesse and style. Applying bespoke, intelligent & forward thinking marketing strategies ensures every Purple Diamond property is exposed to the right market in a wider, modern & user friendly way. Getting this right is genuinely as important to us as your home is to you.

Year Established
Number of staff
0
Web Site
Contact Information
Contact this branch
Email
cumbria@purple-diamond.co.uk
Sales Phone
01900 828011
Sales Email
cumbria@purple-diamond.co.uk
Address
39a Station Street
Cockermouth
Cumbria
CA13 9QW
North West
UK
Opening Hours
No information available
Reviews
10/11/2016
Excellent service
The service from Purple Diamond was excellent with special thanks to Aidan. The advice and guidance was outstanding from the very first viewing. Nothing was a problem...a very professional service.
By Nicola Jackson
09/11/2016
Excellent!
Aidan is so professional, efficient, warm and friendly. We knew we were in good hands from start to finish. Went above and beyond - great experience! Many thanks
By Jane Tyson
26/07/2016
Fantastic job- well done PD!
After having no luck with mediocre agents we decided to try Purple Diamond and what a breath of fresh air they were! From the first visit and valuation right up to the day of completion Purple Diamond offered a professional, efficient and friendly service which got the house sold in a short space of time. All the viewings were serious contenders- no time wasters or people just being curious. The image and presentation that Purple Diamond has is fitting for the calibre of properties that they sell so we felt confident that we were in safe hands and indeed we were. Well done to everyone at PD.... you did exactly what you said you would and for that we are truly grateful- thank you!!
By Annlouise Knight
01/02/2016
Sale of our house.
Excellent service was provided by Aiden and his team of staff. Every details was handled professionally and with speed. We would highly recommend Purple Diamond to any would-be purchaser or buyer and in fact will use their services in future. Thank you, Ed and Julie.
By Julie Fearon
Reply from agent
Thanks Julie for your feedback and review. It is great to hear that you would recommend Purple Diamond and we appreciate you taking the time to tell us so.
24/11/2015
Excellent service.
From the first meeting with Aidan Lillington and Christine the service we received from Purple Diamond has been excellent. They have been professional, reliable and friendly. Our house was sold within three weeks which was brilliant and their high quality brochure, video and aerial shots contributed I am sure. The professional photographer who came to our house was very good. They really listened to our opinions and what we wished for too and we're always willing to answer any questions. Christine kept us updated throughout the process with progress reports from the solicitors etc. which was greatly appreciated. Overall it was an excellent service and I have no hesitation in recommending them to others.
By Nick Evans
* We only display 5 "Most Relevant" Google reviews
No social media available
Memberships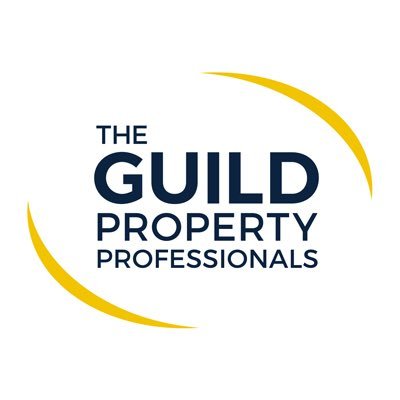 Marketing
No marketing services information available
Awards
No award information available