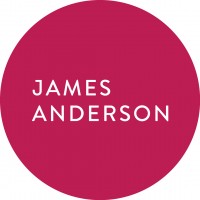 About Us
James Anderson, Barnes - Sales
With more than 26 years' of experience, James Anderson is the longest established Independent Estate Agent in the area. We pride ourselves on our commitment to exceptional customer service and local market expertise. We work hard to provide a bespoke, professional and exemplary service for our customers. With more offices across SW13, SW14 and SW15 than any other estate agent, no one is better placed to find you the home or buyer you've been dreaming of. We're prepared to go the extra mile, available 7 days a week, daytime and evening (until 9pm Mon – Thu) to provide you the best possible service..

Contact Information
Contact this branch
Email
sarahd@jabarnes.co.uk
Sales Phone
020 8876 0100
Sales Email
sales@jabarnes.co.uk
Address
64 Barnes High Street
Barnes
London
SW13 9LD
London
UK
Opening Hours
No information available
Reviews
12/12/2017
James Anderson, Batnes
Michael at JA, Barnes was very communicative and friendly, guiding me through the process of buying for the first time. Kept me regularly updated and felt as though he was genuinely interested throughout. Thank you
By Luke Budden
12/12/2017
Dream Team
Michael Britt, Sarah Douglas & Co. are the top team in Barnes.
By Matthew Pegler
26/11/2017
Knowledge tenacious and friendly service
I recently commissioned James Anderson to sell my house in Barnes. Despite entering the market at the height of summer (low point for the property market), they were amazing at scheduling viewings and then advising us during the offer stage. I would highly recommend them as they are tenacious, know the area well and are very personable .They got me a sale within a couple of months. Thanks so much Michael!
By MG Callanan
06/10/2017
Excellent and professional service
I sold my house in Barnes in a difficult market. Michael Britt not only persisted to find a buyer and manage the process but he and Sarah Douglas were also extremely good at managing my expectations, advising me and guiding a fairly tricky sale to completion. I cannot rate them more highly. They are professional but personable and know their market extremely well. I would wholeheartedly recommend them to anyone wishing to buy or sell in Barnes and would use them again without a second thought should the need arise.
By Pippa Wood
07/08/2017
Nicest Agents ever. Great service!
I have dealt with a number of agents over the years but James Anderson Barnes sales are some of the most professional amenable and nice by far. They assisted with the purchase of our property, They were always there to help with matters that arose, called back promptly, and always responded to emails. They were knowledgeable and proactive. Jolly lovely group of people.
By Yasmeen Akhtar
28/06/2017
Purchased property through James Anderson
We acquired our property through James Anderson (Michael Britt). Overall, James Andersen were excellent - professional, highly responsive, and very good at managing the broader process whilst keeping everyone informed.
By Adam Hull
* We only display 5 "Most Relevant" Google reviews
Memberships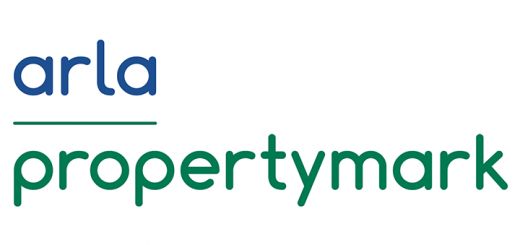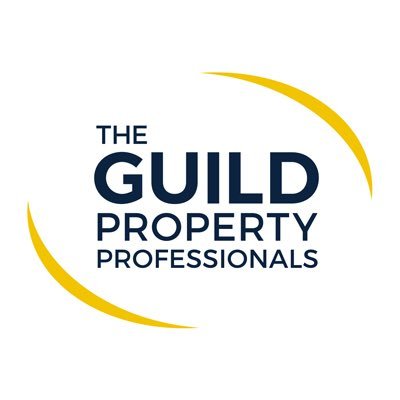 Marketing
No marketing services information available
Awards
No award information available