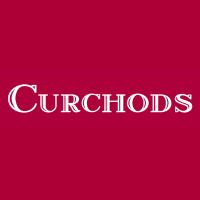 About Us
Curchods New Malden
Curchods are a multi award winning estate agents, winners of the award for 'Surrey's Best Estate Agent (4+ offices category) for the last 3 years running - as voted for by the public in the Surrey Property Awards. Specialising in Residential Sales, Lettings, Mortgages and Land & New Homes. One of the most important attributes for any estate agent is its staff and their deep reservoir of local knowledge. Having lived in the area all his life, Chris Jakob, a local family man, has been selling properties in New Malden for nearly 20 years. There is little Chris doesn't know about the area. He heads up a warm, friendly team of like-minded individuals, all with expert knowledge, who care about the jobs they do and the community in which they work. <br><a href="http://curchods.com/estate-agents/new-malden">New Malden Estate Agents</a><br> <a href="http://curchods.com/estate-agents/new-malden/properties">Properties For Sale In New Malden</a>

Year Established
Number of staff
0
Web Site
Contact Information
Contact this branch
Email
marketing@curchods.com
Sales Phone
02089428887
Sales Email
new-malden@curchods.com
Lettings Phone
020 8546 6633
Lettings Email
kingston-lettings@curchods.com
Address
31 High Street
New Malden
Surrey
KT3 4BY
South East
UK
Opening Hours
No information available
Reviews
16/09/2018
Very Professional service
I would like to say thank you to everyone involved in the sale of my late uncles house..I would recommend curchods if you are having problems selling your property.I as kept informed every step of the way.A big thank you to Anthony Bradley and also Jane Stone.
By Colin Slade
10/06/2017
Outstanding Service
Thank you so much for selling my property. The most patience was necessary to apply from the Estate Agent Oliver Barron also I always got a very friendly voice on the phone when more problems had to be solved. Selling through Curchods measured up and above my expectations. I would like with this opportunity to thank Curchods for their services during my recent transaction.
By Astrid Athen
03/06/2017
I would definitely recommend Curchods New Malden to others.
My journey from start to finish selling my house with Curchods has been amazing. Stuart Baker has been brilliant throughout, from giving me a quote on my house, showing around potential buyers and selling. I'm also sure he has done a lot more than what's in his job description, states, stepping in when solicitors have failed to do so. The rest of the staff have also been really friendly and helpful especially Lizzie, always bubbly when you speak to her. Thank you all X
By Anne Roche
01/06/2017
Amazing Service
Recently baught a property through Curchods and i have to say they are the best in the market... amazing service especially Stuart Baker from New Malden branch, very helpful..
By Satpal Singh
30/05/2017
Great professional and helpful service
We had a difficult time selling our house through no fault of Curchods but due instead to chains breaking at difficult times. Throughout, the staff at Curchods New Malden kept us informed of developments and were generally proactive in progressing and resolving issues. Our third and final sale was successful and we would recommend Curchods as a local agent when selling.
By Tony Mollett
08/05/2017
caring and helpful - pragmatic and realistic - good to see this in an estate agent
Chris and Oliver are consummate professionals - I would recommend them to anyone
By David Jardine
* We only display 5 "Most Relevant" Google reviews
Memberships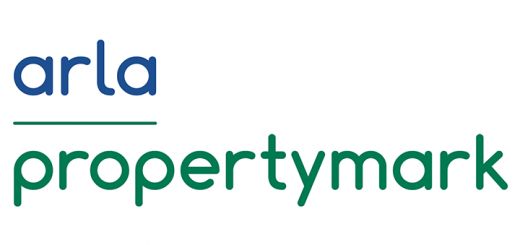 Marketing
No marketing services information available
Awards
No award information available