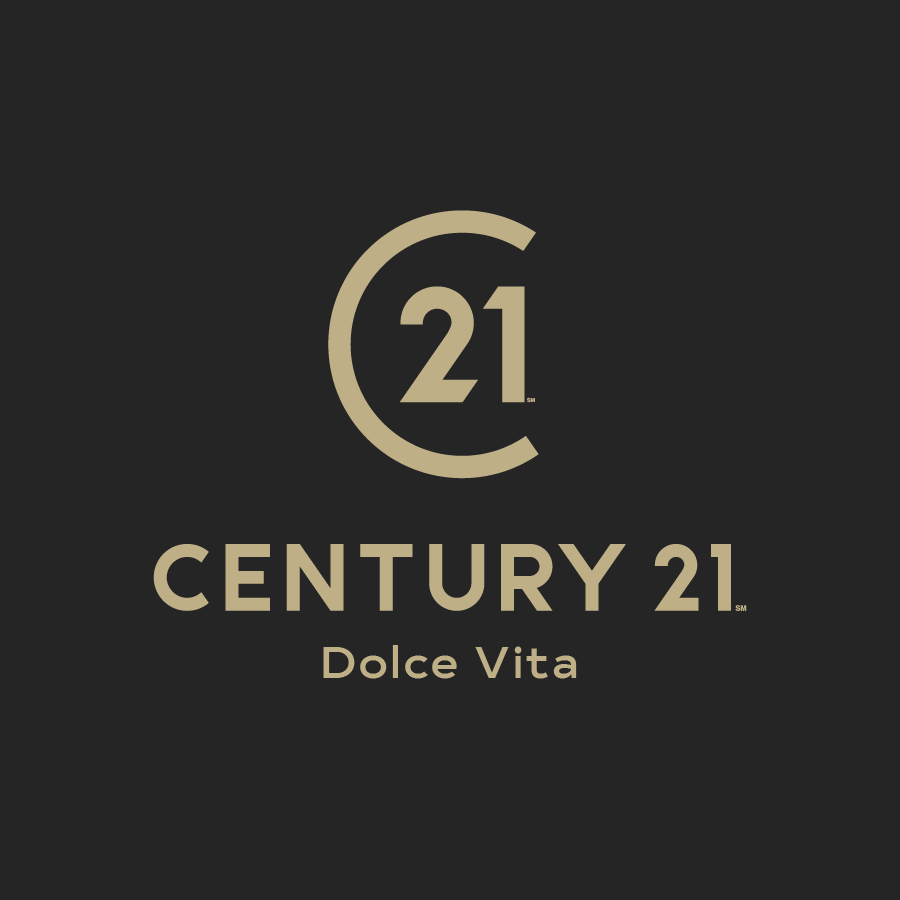 Our team
Download our App to find out more about individual agents
About Us
CENTURY 21 Dolce Vita
CENTURY 21 Dolce Vita is your local real estate agent with direct contacts worldwide We live in and love Putney! We also have a passion for real estate and we think that working with an estate agency should be a positive and transparent experience for all. As a seller or landlord your property will be accurately valued and advertised globally attracting buyers from around the world. As a tenant or buyer, we will treat you with respectand only show you properties that make sense for you. In addition to the southwest London market we also have expertise in the French market and have a wide selection of properties for all budgets across France. We can take care of the entire process of buying or selling property in France. We understand how different the two markets are and assist you fully with your French property experience. At CENTURY 21 Dolce Vita, we pride ourselves on offering sound, no nonsense advice whether you are selling, buying or letting your property with our extensive knowledge of the market and our 25 years' experience globally. We are your local property professionals with global reach. We speak English, French, Arabic and Spanish. We are different. We understand that the purchase of a new home or the sale of your current home is one of the most important transactions you will make in your lifetime. We believe that you should only deal with one point of contactto market and negotiate the sale of your property; this person remains accountable throughout your journey. Our role is to guide you through this process, ensuring that you always receive professional advice, honest appraisalsand constant communication. You'll find our response quick, transparent and reliable. CENTURY 21 Dolce Vita offers the following property services to clients: * No sale no fee sales service for London and France. * Fully managed lettings service * Short-term lettings service * 100% accompanied viewings with detailed, honest feedback. * Free and honest appraisals - we know the market * UK and International Mortgage expertise. * Direct access to international properties with a special focus on France. * Global brand recognition - exposure of property locally, nationally and internationally. * A single dedicated professional to market and negotiate the sale or letting of your property CENTURY 21 UK is part of the world's largest residential estate agency organisation, with over 8,000 offices in 80 countries. Established in the 1971, CENTURY 21 has gained a reputation for providing unparalleled customer service excellence worldwide. The CENTURY 21 brand has the power to give you an edge locally, nationally or globally - wherever you call home.

Year Established
Number of staff
3
Web Site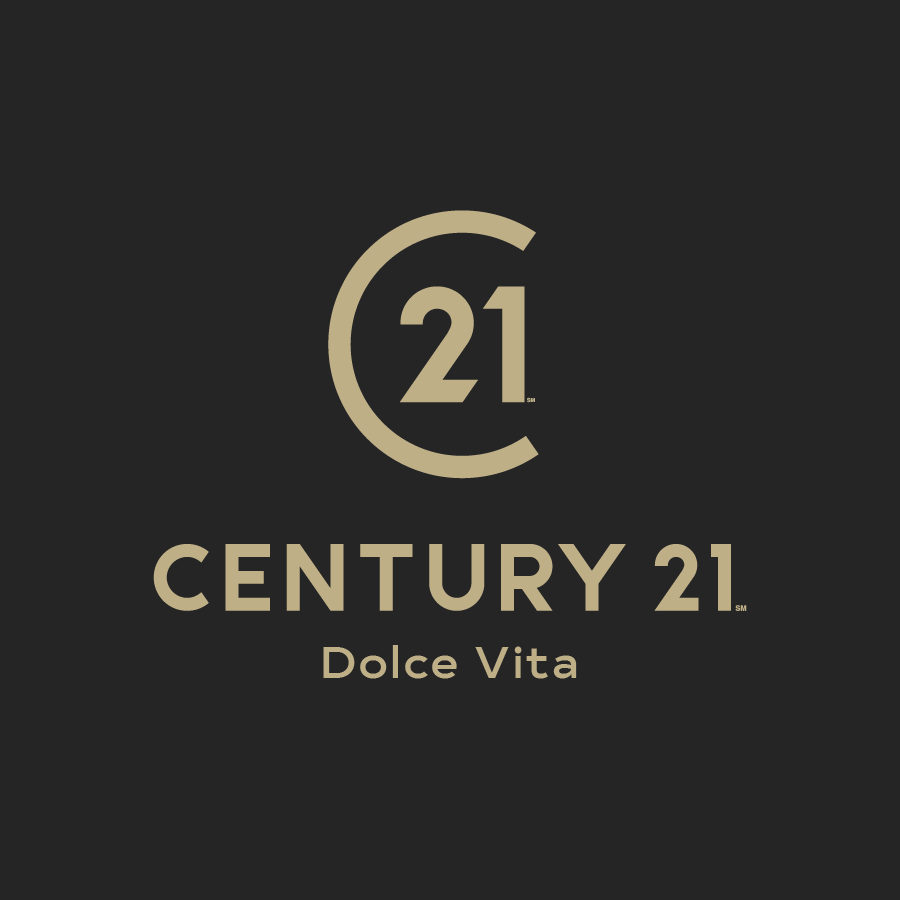 Contact Information
Contact this branch
Email
contact@century21dolcevita.com
Sales Phone
020 8870 5665
Sales Email
contact@century21dolcevita.com
Lettings Phone
020 8870 5665
Lettings Email
contact@century21dolcevita.com
Address
140 Upper Richmond Road
Putney
London
SW15 2SW
South East
UK
Opening Hours
Monday-Friday 09:00 - 18:30
Saturday 09:00 - 16:00
Reviews
30/01/2020
Great Service
Great experience dealing with Deborah at Century21, everything went smoothly, great service!
By jerome laredo
04/07/2019
made the horrible task of moving house relatively seamless
made the horrible task of moving house relatively seamless from offer to approval (ie referencing, etc) was less than 48 hours
By damian conboy
04/07/2019
made the horrible task of moving house relatively seamless
made the horrible task of moving house relatively seamless from offer to approval (ie referencing, etc) was less than 48 hours
By damian conboy
30/05/2019
2 hour needed
Spent only 2 hours to find my new flat. Highly recommended !!
By Remy Baben
Reply from agent
Many thanks Remy! Hanane
29/03/2019
Excellent Service
I've been extremely impressed with Hanane at Century 21 in Putney. Myself and a friend have just this week completed on a property in the South of France, and having not bought in France before we required a lot of guidance and help. Hanane provided that from the very outset, introducing us to local agents, arranging viewings, following up afterward and so forth. As the purchase progressed, she provided us with explanations of how the process worked, guiding us through it perfectly as well as introducing us to an excellent notaire, mortgage broker and lettings agent. She has even helped us with recommendations with things like broadband suppliers and where to buy cutlery. She has been awesome, and integral to the whole process. I would have no hesitation in recommending Hanane, and therefore Century 21 to anyone considering buying in the South Of France. Merci Hanane, your help has been greatly appreciated! Cheers, Nick
By Nick Grant
Reply from agent
Thank you so much Nick for your kind words. I am glad the process went so well and I hope you are enjoying your new home! -Hanane
28/03/2019
Highly Professional
Hanane guided us seamlessly through the process of buying a flat on the Cote d'Azur. From sourcing excellent properties to view, through the sometimes Byzantine French property purchase (and mortgage) process, answering our annoying questions, through to a successful completion. Thanks very much for making the transaction so smooth!
By Michael McKenna
Reply from agent
Thank you so much Mike for your kind words. I am glad the process went so well and I hope you are enjoying your new home! -Hanane
* We only display 5 "Most Relevant" Google reviews
Memberships





Marketing
Awards
No award information available