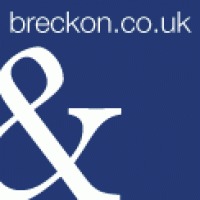 About Us
Breckon and Breckon Abingdon
Moving is a busy and exciting time and we're here to make sure the experience goes as smoothly as possible by giving you all the help you need under one roof. <br><br> The company has always used computer and internet technology, but the company's biggest strength is the genuinely warm, friendly and professional approach that we offer all of our clients. <br><br> Our record of success has been built upon a single-minded desire to provide our clients, with a top class personal service delivered by highly motivated and trained staff. A sign of this success is the fact that a large proportion of our business is from referrals, satisfied Clients who have recommended us to friends and family. <br><br> So, if you want professional help and advice on all aspects of moving home please contact us on the above number or call into our office.

Year Established
1947
Number of staff
4
Web Site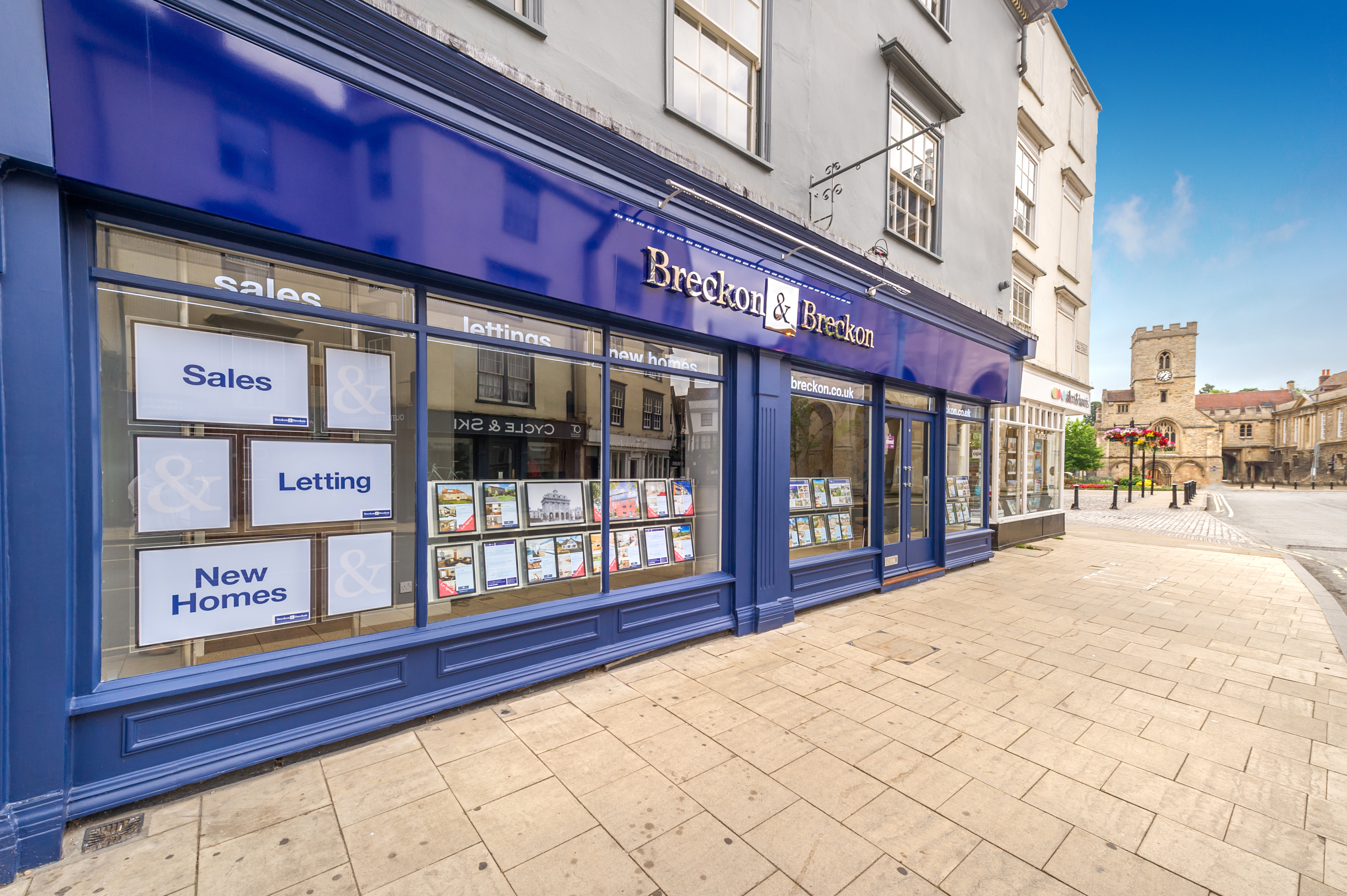 Contact Information
Contact this branch
Email
andrew.topping@breckon.co.uk
Sales Phone
01235 550 550
Sales Email
abingdon@breckon.co.uk
Lettings Phone
01235 554 040
Lettings Email
abingdon@breckon.co.uk
Address
3 High Street
Abingdon-on-Thames
Oxfordshire
OX14 5BB
South East
UK
Opening Hours
Monday-Friday 09:00 - 18:00
Saturday 09:00 - 16:00
Sunday Closed
Reviews
05/06/2020
What impressed me this time
Mum's house has been managed by Breckon and Breckon for several years and they have impressed me on numerous occasions. This time it was when I phoned to say Mum would be very understanding of late rent payments at the beginning of "lockdown". The person I spoke to said that they were just about to phone their tenants to say that they were there just as much for their tenants as their landlords. Breckon and Breckon really understand that there are two parties involved when a house is let and both are just as important.
By Brenda Rockall
Reply from agent
Thank you so much for your comments, we work really hard to make the process enjoyable and stress free for both tenants and landlords alike and it is nice that this recognised.
04/03/2020
House Seller
A long and difficult sale process was enabled with tenacity by Eleanor James. An over ambitious targeted sale price was not achieved but nonetheless the eventual sale was successfully. All credit to Eleanor and the Abingdon Team for perseverance.
By Malcolm Kindell
28/02/2020
Flat rentals
We have been working with Rebecca Taylor from when our new build flats were originally built to current tenancies. She is always cheerful and helpful with any query that we have. She is thorough and conducts things in a professional manner.
By Sue Potter
28/02/2020
rental of existing property with Breckon and Breckon
new tenants found and agreed rent at the pre-agreed rate. service was excellent
By Paul Wiggins
28/02/2020
Really Makes the Effort
Rebecca has gone above and beyond to help me find a property, maintaining regular contact and looking beyond just the office list of properties. She has listened to my requirements and looked for places that might fit. Friendly and enthusiastic she has been a pleasure to deal with. Apart from an early suggested property which was well above my maximum budget, all suggested places were of interest, although not quite right on closer inspection, but she has not pushed them and understands that sometimes a place just isn't right. I do not know what they would be like as managing agents, but I would love to rent a property with them and find out.
By Christopher Cook
06/02/2020
Rebecca Taylor
Rebecca is a professional employee, always ready to support the customer and willing to provide her advice. Excellent communication and lovely attitude in her work
By Niccolo' Mugnai
* We only display 5 "Most Relevant" Google reviews
Memberships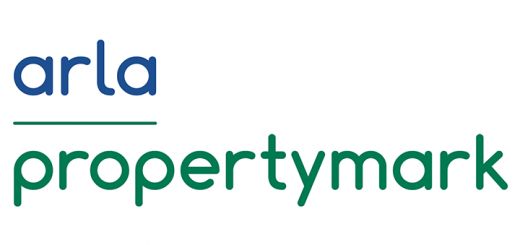 Marketing
Awards
No award information available