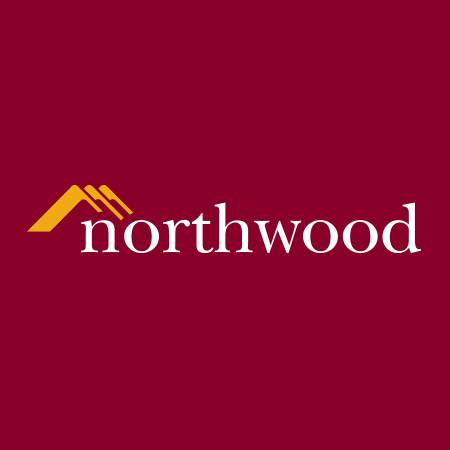 About Us
Northwood
The Crawley Office is located in Parkside, just off Queen's Square, and deal with both Sales and Lettings in the Crawley, Horley, Horsham, Redhill, Reigate & East Grinstead areas. Our friendly, experienced team are here to help and offer advice, whether you are a Tenant , Landlord, Vendor or Purchaser. Why choose us? We offer our Landlords ' Guaranteed Rent' 52 weeks of the year and for our Vendor's , we like to limit our portfolio in order to provide a more bespoke service. We pride ourselves in offering a First Class service and are extremely proud of the fact that a lot of our business comes from recommendation...

Year Established
Number of staff
0
Web Site
Contact Information
Contact this branch
Email
crawley@northwooduk.com
Sales Phone
01293 515588
Sales Email
crawley@northwooduk.com
Lettings Phone
01293 515588
Lettings Email
crawley@nprthwooduk.com
Address
3 Parkside
Crawley
West Sussex
RH10 1EH
South East
UK
Opening Hours
No information available
Reviews
27/10/2016
Super professional, courteous & personable
If you view a property with Emily Gunning, count yourself lucky! You can be rest assured that you'll receive exemplary customer service. At each stage of the purchase of our family home, Emily went above and beyond. She was a joy to liaise with, and I would highly recommend her, and Northwood. She is a credit to Northwood.
By Yetunde Ntim
23/05/2016
well done northwoods
Northwoods restored our faith in property letting agents. After a previous bad experience we were contemplating selling our UK property but were introduced to Northwoods by the body corporate committee. Our experience has been smooth sailing ever since. They are helpful friendly and find acceptable solutions to every problem that arises
By wendy williams
31/01/2016
Poor customer service and unhelpful staff
As a Landlord of Northwood for the second year, I am continually disappointed with the poor level of customer service provided, and also the lack of continuity of the fully managed scheme, for which I pay extremely highly for, It is very poor value for money. For example, during the previous check-out of my property, the only qualified employee of Northwood capable of carrying out the task,, listed two issues, when there were eleven (11), and while I was promised subsequently, following much hassle, these would be completed, and indeed should have been done so routinely and automatically, I was informed somewhat abruptly that works would be carried out only as a goodwill gesture, and yet on reading the companies own guidelines concerning "wear and tear" the rules were contradicted, as the state of the painted walls and surfaces were clearly not the result of wear and tear after only 10 months of occupancy, especially when the Northwoods own document detail periods of two to three years. Furthermore, when I complained to the franchise director for the rudeness of the office manager, nothing was done, as he chose to uphold the rudeness of the office manager, over his so called valued client, how shocking, when all I was seeking was an apology from the employee in question, and not a vacuous excuse from the franchise director, who clearly dislikes any contact with his clients whatsoever. In closing, so often one member of the Northwood team will declare one point of view, which is then contradicted by another, and thus there seems to be no sense of continuity, as this is clearly a lack of communication between the team. Sadly the only one professional manger I initially had dealings with has since been told that she can no longer communicate with me - what an utter shambles, when this particular property company purport to be the best there is ? I remain so very disappointed and thoroughly unimpressed by this branch of Northwood and would not recommend them to anybody seeking to rent out their property.
By Tom Glynn
28/08/2015
Very Good
They look after 3 properties for me. Always very helpful and provide a very competent service.
By Darren Hinton
01/08/2015
very trustworthy and a safe pair of hands
By penny jones
27/07/2015
Northwood, are always helpful & go the extra mile, Never had to worry about property
The team at Northwood, are always helpful and go the extra mile, I never have to worry about my property as they are one step ahead. I recommend Northwood to my friends and colleagues especially the 12 month guaranteed rent scheme.
By jane Thomson
* We only display 5 "Most Relevant" Google reviews
Memberships
No membership services information available
Marketing
No marketing services information available
Awards
No award information available
Statistics
Average price in this area
Average Time on Market in this area